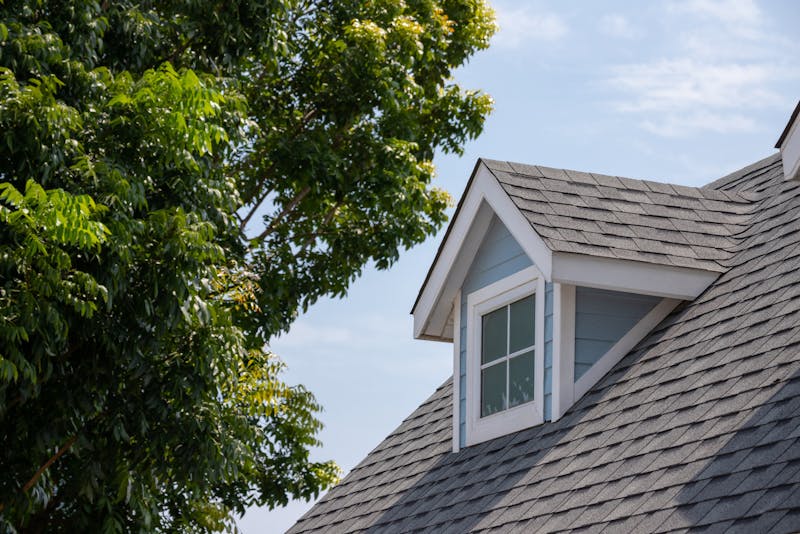 Roofing damage can lead to the need for incredibly expensive repairs that can get worse the longer they are put off. The problem is, sometimes even getting an estimate itself can be a nerve-wracking task. You often worry primarily about the price, but that can often be a symptom of not fully trusting your roofing company.
If you don't fully trust the company that you use for your roofing estimate, you will end up questioning every aspect of it. Not only will you question the price of any repairs needed, but you will begin to question whether or not the repairs in the estimate are legitimately needed.
This is why it is incredibly important to work with a roofing company that is not only honest but capable. Taking some time and effort initially to make sure you are dealing with a trustworthy roofing company can save you countless future hours and significant sums of money.
What Do Roofing Companies Look For When Providing An Estimate For Your Roofing Job?
There are many things that a potential roofing company will look at when creating an estimate for you. While some may be rarely used, others will be far more common, here is a list of the most common elements a roofer will look at during an inspection.
Existing Attic Ventilation – The attic ventilation will often be one of the first things that a roofing company looks at when they perform an inspection. Making sure an attic is properly ventilated helps the entire house breathe. The expected lifespan of a roof can be significantly reduced by the effects of trapped air and moisture.Look For Obvious Signs Of Damage – This may be something that you have already done, or it may be done for the first time during your inspection. Looking for stains or discolorations in ceilings and walls can help the roofer determine if there are any small leaks that may be more difficult to see, as well as help locate the leaks.Layer Removal – Once the roofer can get onto your roof, they will inspect how many layers your roof has versus how bad the problem is. In some cases, the problem will be bad enough, or severe enough, that the entire roof must be replaced, and so all of the layers will need to be removed. Any layers needed to complete your repairs should automatically be included in your roof estimate.Decking Condition – Another thing that the roofing company will check is the condition of the roof's decking. If the decking is still solid, then it likely won't have to be repaired. On the other hand, however, if the decking or structural wood is spongy then it will need to be removed and replaced. In some situations, the roofer will not be able to inspect the decking without a more invasive examination.Vent Inspection – regardless of the type or style of the roof vents, they will need to be inspected along with the rest of your roof. This will include gable vents, as well as ridge vents and soffit vents. The roofing company will inspect that they are free from obstructions, as well as make sure that they are still firmly installed after the expansion and contraction that occurs during heating and cooling cycles. Shingle inspection – Just as important as proper ventilation, is proper roofing material installation. If you have a shingled roof and the shingles are not installed correctly, not only will they not perform to their full life expectancy, but there is a far greater chance for moisture penetration and intrusion. Signs of shingle damage can be as small as a bump underneath indicating that the nail backed out, or as large as blistered, cracked, or even entire missing shingles.Skylights & Other Penetrations – Just like any other location, areas where the continuous nature of the roof is broken need to be kept leak-free. All pipes will have boots that help seal against moisture penetration. Chimney Transition – There is a lot to go wrong with a chimney, so there are many things to inspect. A good roof inspection will make sure that your chimney's flashing is still creating an effective seal, as well as checking the condition of the mortar and the chimney cap. Some chimney issues will require a chimney company to come out for many repairs.Flashing – Your roof flashing is a metal strip that is used to seal the seams where shingles butt against any other surface like a wall, windows, chimney, and more. During an inspection, the roofer makes sure that it can still do its job, and has the structural integrity to protect against the elements.Gutters – No matter what type of roof you have, your roofing solution should include properly sized and installed gutters. The roofing company should make sure that the gutters are securely attached, and that there are no cracks or split seams. They should also check them for blockages and standing or pooling water.

What To Look For When Hiring Roofing Company To Do a Roof Estimate That You Can Trust
With so many roofing companies operating in the local area, it can feel a little like a shot in the dark when you try to pick one out without a plan. Sometimes, the sheer number of companies can make the task of calling to schedule a roof estimate seem monumental. Here are some tips that can help you make a more confident choice, and choose a company that you can trust.
Get Trusted Recommendations
Even in the digital age, one of the most respected and trusted sources of professional referrals is word of mouth. Regardless of the type of roofing materials involved, or whether it's a residential or commercial roof, asking other people you trust about their experiences with, and recommendations for roofing companies can be incredibly helpful.
You can ask friends and family that live in the same area, as well as co-workers or other business owners. Not only can you get first-hand accounts of roof estimate experiences, but you can ask additional questions as well, which isn't something you can do with most online reviews.
Research Online
Dig around on some of the larger and more decentralized platforms for reviews and experiences of other customers. Just remember to take the bad with the good, and be mindful of where the information is coming from.
For instance, reading reviews on the company's website will certainly give you a snapshot of their best and most glowing reviews, but you can also be relatively confident that they will have removed any highly critical or negative feedback. This isn't something that can be done with platforms like Google, Facebook, or other similar platforms.
Check Their Insurance, Licensing & Permit Needs
Be sure your potential roofing company has all of the necessary business licensing and insurance that they need, to operate legally in your area. This is also a prime time to discuss how permits are to be handled if needed for the roofing work that is to be done. Some areas will require any roofing work to have appropriate permits ahead of time, and if they are not obtained the homeowner can face stiff fines.
Get Referrals
It's a little more work and a few more phone calls, but ask your roofer for a list of referrals. This will be a short list of customers that the roofer has performed exemplary work for. These customers can give you excellent first-hand accounts of their good experiences.
Have The Inspection Done
Once you feel you have found a company that you feel comfortable getting your roof estimate from, make the call and schedule the inspection. Any respectable roofing company will provide free inspections, without any further obligation. The roofing company should also be ready and willing to discuss anything from the inspection.
They should be able to answer any questions you have, as well as to be able to clearly explain what they found and the impact it has on your roof. During this stage, they should also detail for you which repairs they feel are more urgent or pressing matters, and which may be able to be postponed. In cases where an entirely new roof is needed, they should be able to easily explain why a series of smaller repairs is not a better option than a whole new roof.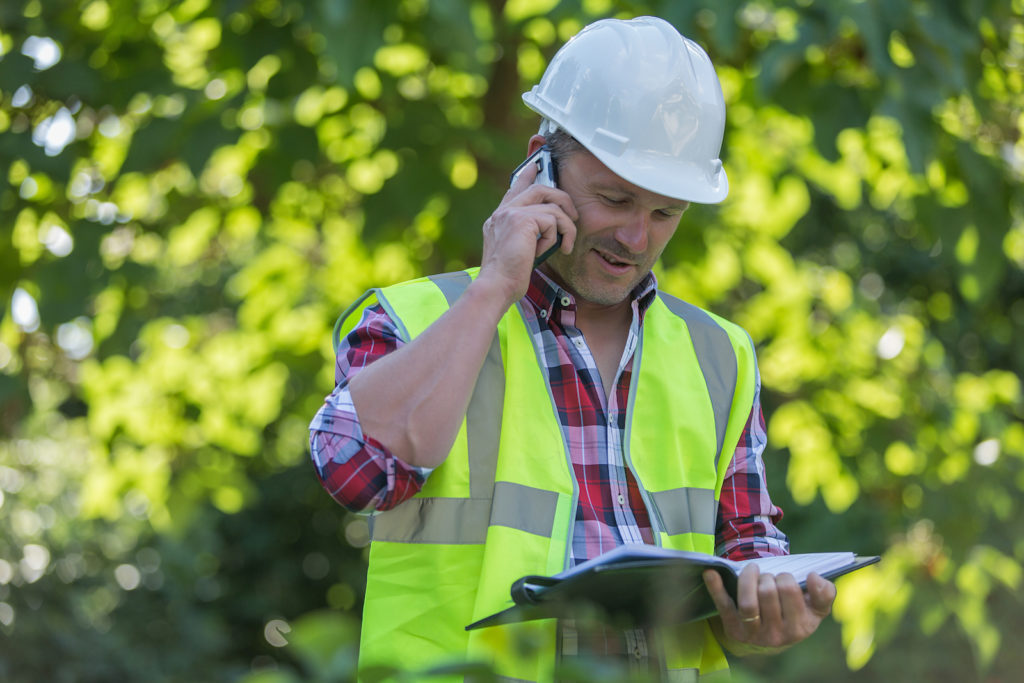 Need a Roof Estimate ASAP?: Here's an Industry-Leading Company That Will Get The Job Done Exceptionally
If you have noticed some signs of damage recently, or if you have known for a while that your roof has needed repairs and avoided making the call, there is no better time than now to reach out to the most trusted local roofers. Not only can you schedule a professional roof inspection for a date and time that are convenient for you, but you can be confident that the job will be done quickly and exceptionally.