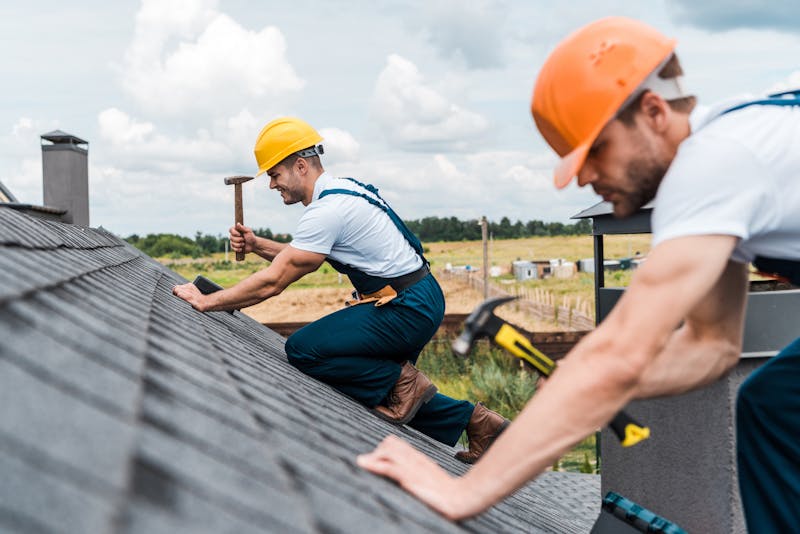 At some point in almost every homeowner's life, there will be an occasion to have to find a company to help repair the roof after an emergency situation. In most cases, this will be after a recent bout of some severe weather, such as tornadoes, hurricanes, or even severe thunderstorms. However, there are other situations in which you may find yourself in need of a company to help with emergency roof repairs, such as after a localized fire event or a neglected roof that finally deteriorates to a point where it can't be ignored.
Not only can emergency roofing repairs be expensive, but they can threaten the livability of your home entirely. Many people immediately wonder how to even begin finding a company that's a good fit for their needs and their budget. Others contemplate fixing the issues themselves, but this is inadvisable for a whole different list of reasons.
You really need to work with a professional for your emergency roofing repair, but that's where the challenge comes in. There are thousands of roofers out there, and if you don't take some time to consider what to look for in a roofing company you could make a very costly mistake.
Why You Should Never Attempt to Fix an Emergency Leak Yourself: Leave Roof Repairs to Professionals
There are some roofing maintenance tasks, and some minor repairs, that the average homeowner is likely to be able to successfully accomplish without much if any professional help. However, fixing damage from an emergency situation, or on an emergency basis, is often a much more demanding and exacting task. Not only will the leak need to be found and triaged successfully, but then it will need to be fixed in as permanent a way as possible. Furthermore, while fixing roof damage may be manageable for some homeowners, it is important to the integrity of your roof that you get a professional to inspect the damage, whether the damage be big or small. This is truly the only way you can ensure your roof gets fixed and doesn't further deteriorate, costing you more time and money in the long-run.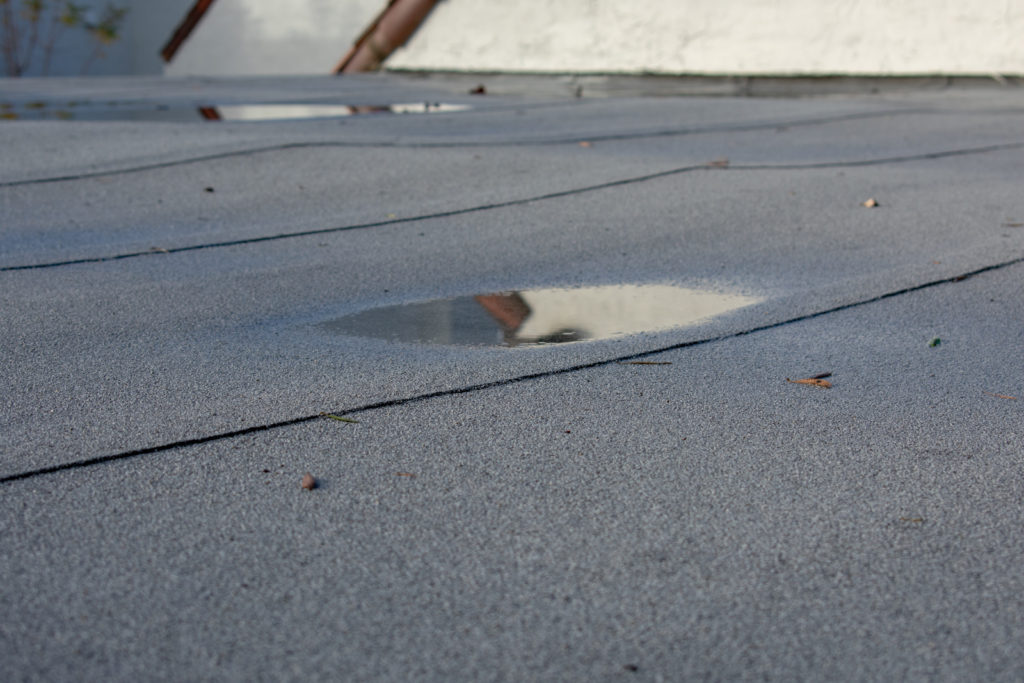 If you have just been through an emergency situation and your roof has suffered damage due to that emergency, you may be looking to have the associated costs covered by your homeowners' insurance policy. If this is the case, you may want to consider that most major insurance companies will require any work to be done by licensed and insured professionals, to minimize the chances that any more damage will occur.
On top of that, think about all of the tools, equipment, and expertise that are needed for major emergency roof repairs. Even if you've got a ladder and a few other odds and ends, do you really have the rest of the equipment, and the crew of hard workers, that you need to successfully fix your roof?
What To Look For When Hiring a Company For Your Emergency Roof Repair
Evaluating potential companies to perform your emergency roof repair can be a little overwhelming. We'll break it down into a short list that will help you get it done in manageable steps. Here are some of the best ways to ensure you get the right roofing contractor to repair your emergency roofing issue:
Check With Friends & Family
This is one of the fastest ways to find a trusted and respected contractor is to ask your friends and family members if there is one they've used and would recommend. While some companies will advertise, the vast majority of them will depend on word of mouth to get their name out there to new clients. There is no better way to get a few solid leads to start on, than by asking trusted people who they'd use again.
Ask The Internet
Once you have some possibilities, it's time to ask the internet, because the internet never forgets. Look up the reviews of the contractors or companies that you've been given by your friends and family. See what people you don't know, who have no skin in the game, say about them. Look at recent reviews, look at old reviews. Look at the best ones, look at the worst ones, and above all, look at them all objectively.
Verify Their License
Make sure your potential companies have current and valid business licenses and applicable professional licensing as required by local agencies. There may be a license board or chamber of commerce you can contact to verify, if needed.
Verify The Business & Tax Information
The company representative should be able to easily prove that they are permitted to work and operate as needed. This may include providing their tax ID number, phone number, or other business credentials.
Check For Insurance
This is a big one, and lots of contractors or handyman-type services operate without appropriate insurance coverage. Be sure to get current proof of not only liability insurance, but also workers' compensation insurance if other crew members will be working at your home.
Get Some Referrals
Most companies will have a short list of referrals that they can give you. These will often be past clients that were highly impressed, or perhaps had an extensive or difficult job that the contractor handled easily. Most companies will be more than happy to provide a list of referrals for you to follow up with before making any decisions.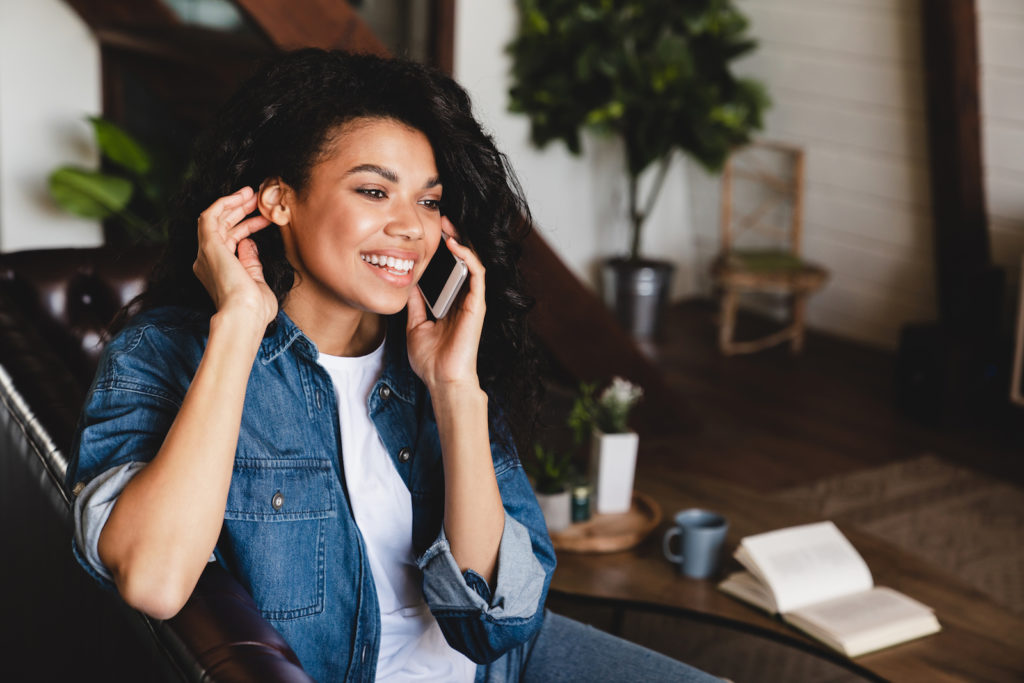 Check Their Credibility
Once you've narrowed it down to a potential company or contractor, you should ask them some questions that pertain to your specific needs. Ask about the experience of their contractors and crew. Ask questions about the technology they may use for certain jobs or repairs. Be sure they can answer your questions confidently and with the level of detail or specificity you may need. When you finish this step, you should be able to make a confident decision about whether or not this company is the one for you.
Get A Roof Inspection
The last step, and often one you do only after you are prepared to trust what the company says, is to have them do a full roof inspection so you know what components are in what condition.
Premier Emergency Roof Repair Companies
If you're looking for one of the highest-rated, most respected roofing companies in the Austin, San Antonio, or Houston areas, to handle your emergency roof repair, reach out today to discuss your needs and schedule an inspection. Getting a top-rated professional to help with your roofing needs will give you the peace of mind you deserve when you need an emergency roof repair.