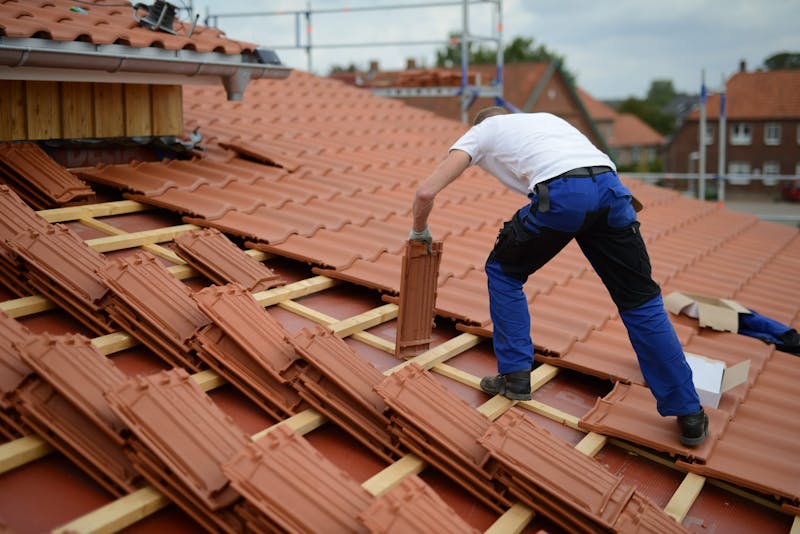 Many homeowners choose clay tile roofing due to its classic appearance and incredible durability. While clay tiles are heavier than other roofing materials, they can last 50 years or more. On the downside, such roofs represent a significant initial investment that can be destroyed if not installed and taken care of properly.
The process of installing clay tile roofs is lengthy and requires a lot of pre-installation setup, such as finding appropriate underlayment for the specific type of tile and measuring all of the materials. From there, once the actual installation starts the roof tiles must then be installed in a specific pattern to make sure they stay in place and the roof will not leak. Here are some key requirements for long-lasting clay tile roofs.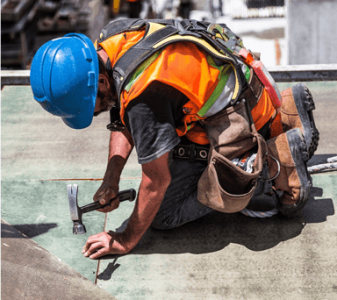 Materials Used
Clay tiles tend to vary in their performance, and many roofs show damage not long after they were installed. A good rule is that the tiles should have a high success rate in the climate where they will be installed. For example, if you live in a colder climate, be sure to check if the clay tiles you are tested and perform well for your area. The tiles should be tested for impact, wind, and heat resistance.
Underlayment
Clay tile roofs are designed to shed water when it is raining or snowing. Although, it is almost inevitable that some water run-off will find its way underneath the roofing material. Experienced roofing companies will assemble a layer of self-adhered waterproofing membrane, which sticks to the roof deck and prevents leakage when water backs up behind ice dams and also seals around roof fasteners. One important caveat: self-adhered membranes can invite condensation in some buildings and climates.
Gutters and Flashing
During the roof installation process, the other components should have the same life span as the clay tile material. For clay roofs, it's important that the perimeter flashing and gutters are made with durable materials such as heavy-gauge copper or stainless steel.
Attachments
For clay tiles to adhere securely to the roof deck, use rust-resistant copper or stainless steel nails. This will help to prevent noise created when tiles rattle against each other when it's windy. For along the roof perimeters, look for nose clips that restrain the front edge of the tiles.
With all the considerations that come with clay roofing tiles, their beauty, long lifespan and an array of cost-saving benefits tend to outweigh these considerations. Make sure you work with a company that can meet all these considerations and more.