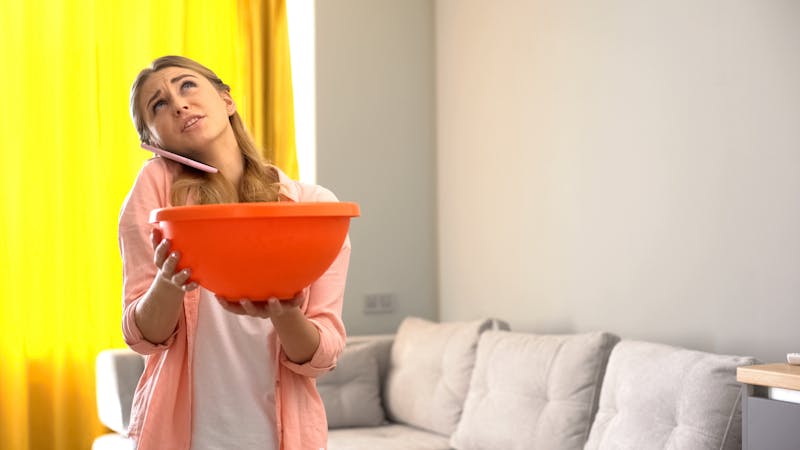 At some point in nearly any homeowner or property manager's life, there will be the need for roof repairs. They may be from storm damage, severe elements in one form or another, or even normal wear and tear of the materials. Some people may be unfortunate enough to need roof repair services multiple times for the same address.
No matter what it's for or why we need to get it fixed, price is one of the components that we often give great value to. We put it on par with other criteria like a warranty for materials and the qualifications of the professionals that complete the project, so it's incredibly important to get the absolute most value for your dollar.
The first step is to know how to recognize the signs of potential roof damage, so the problem can be fixed. Then you'll need to find a reputable, local company that is licensed and insured, so the job can be completed properly and on a defined timeline. Here are some tips on knowing when a repair is needed, and finding the best local company to give you the optimal roof leak repair cost estimate.
How To Tell If You Need To Invest In The Cost Of A Roof Leak Repair
There are a lot of things that could potentially be the cause of a roof leak. Luckily, while it will generally need a professional to fix, it won't need one to see if a repair is needed. Roof leaks will often manifest in a variety of damages, here are a few ways to tell you may have a leak somewhere.
Obvious Damage
The first sign that you need a repair and may have a roof leak, is spotting obvious damage to your roof at any point. Periodically, or anytime following severe storms, take a visual inspection of your roof. This is a quick walk-around, either from the ground for homeowners, or on the roof for business owners with flat roofs.
Indications that you may need repairs and may have developed new leaks include missing or damaged shingles, dents or punctures from falling branches, or flashing that has been damaged or peeled away. Any of these situations can introduce moisture into the roofing layers, and begin the process of rot.
Discolored Or Stained Walls & Ceilings
If the leak is unable to be detected visually from the outside, it may go unnoticed for quite some time. Leaks like these can be responsible for significant damage to the interior of homes, and in some extreme cases, may render homes uninhabitable until structural repairs are made.
Building materials that become wet and remain moist for any length of time become a breeding ground for countless organisms. Various fungi and molds will often begin to grow in hours if the conditions are right. These will become visible when they have grown to a sufficient size.
The resulting effect is staining or discoloration that cannot be washed away or painted over for very long. When the surface is bleached or primed & painted, it will eventually grow into that new material if the entire area is not remediated.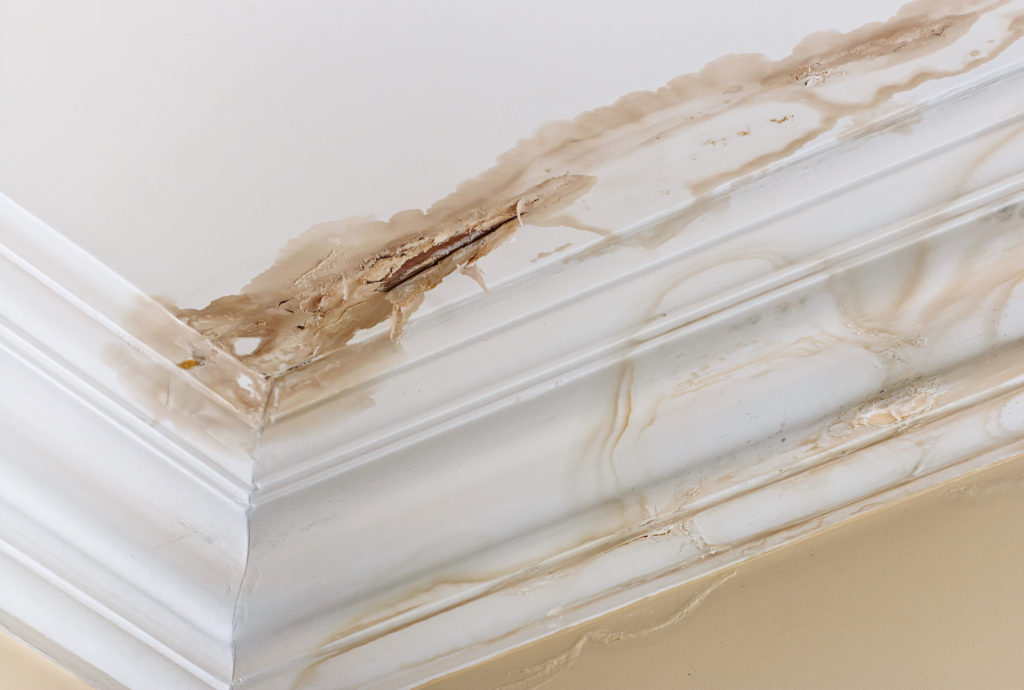 Sagging Of Materials
When slow leaks soak into ceiling and wall materials such as plaster and drywall, they begin to soften them. If these leaks cause a continued wet-dry cycle, this can have a dramatic effect on the construction materials and can result in significant sagging or crumbling effects.
If you notice that your drywall appears uneven toward the corner of the ceiling, there may be water damage due to a roof leak above that area. If left unchecked, the materials will eventually become unable to hold their own weight and will fall off. Pulling away from the lathe or the studs.
Why You Shouldn't Skip Getting a Roof Leak Repaired Based on Cost
It's no secret that a roof leak repair cost can be significant. For shingled roofs, this can cost $700-$900 for repairs on average, while some repairs to metal or tile roofs can approach twice that. This can put a lot of people into an "emergency budget defense" mode, often choosing the lowest estimate without much regard for the company doing the work.
This should be avoided if at all possible. Your roof protects your entire home, and lowballing just isn't the best way to ensure the safety of your investment.
Going with a respected and reputable roofing company may cost you a bit more for the job, but you will get additional protections that you may not find elsewhere. By going with a legitimate, well-loved, Texan-owned company, you have the assurance of countless previous customers and industry-leading skills.
How To Find The Best Roof Leak Repair Company With a Fair Cost
There are a few things to consider when evaluating potential roofing companies. You will want to make sure primarily that there is a good word-of-mouth reputation for them. Be sure they are properly licensed and insured, and check reviews and referrals for them both online and in-person.
Ask people in your local circles about their experiences with roofing companies they'd recommend. Few things are as powerful as a glowing recommendation from family or trusted friends. Pay attention to any negative information as well.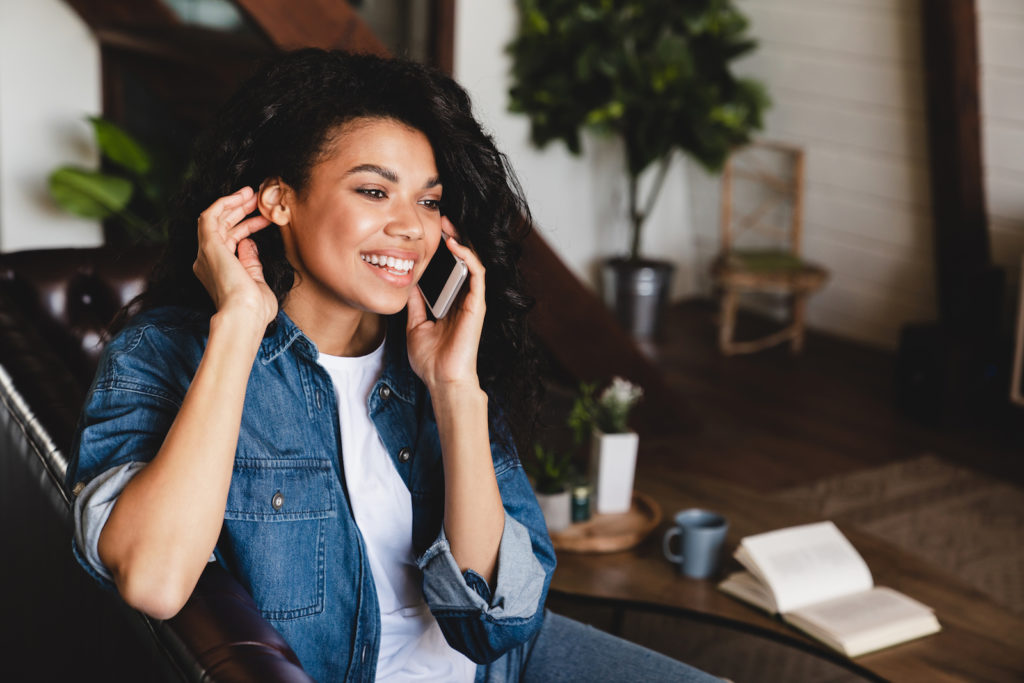 Be sure you check the internet and use general resources like Google so that companies cannot remove information that they don't like. 5-star Google reviews can be a potent recommendation for anything. Once you have a potential company, you will need to reach out to them for more information.
Be sure they are currently licensed, as well as fully insured so that they can legally operate and you can be assured that there is recourse should it be needed. Also, ask them if they have any local referrals, they may have a few customers that agree to be contacted to serve as a first-person account of service excellently done. After that, the only thing left to do is schedule your roof inspection. Remember, in order to ensure your roof doesn't experience further damage, it is imperative that you seek professional roofing help immediately from a premier roofing company. Any delay in treatment to your roof can create further problems, and more money, in the long-run.