When it's time to replace your roof, you want to make sure you pick the best shingles for your roof. If you're not familiar with the different types of shingles that are available, you may be wondering what your options are and which will be right for your home. Each type has its pros and cons, so we're going to take a look at the more common ones so you can pick the best kind for your roof.
The Best Shingles For Your Roof
Before you decide which shingles are the best ones to go with, you need to know what you're looking for and what the different types of shingles offer. The most common choice is asphalt, as they are fairly affordable and simple to install. They come in a wide range of colors and can fit any style.
Tile, metal, and slate are all stylish alternatives to the traditional asphalt shingles, but they are more expensive. On that note, asphalt shingles do come in a variety of looks these days and get be a great choice for most homeowners. Slate is a popular choice for older homes, such as Gothic and Victorian houses from the 1800s. In Florida and the Southwest, the Mediterranean and Spanish-style homes are popular, so you often see homes that have tile roofing. Tile is ideal in these regions because it helps reflect heat.
As you can imagine, because asphalt tiles are such an affordable option, they are the most popular choice. Some other common types of shingles include:
Asphalt Shingles
Pros: Inexpensive, easy to install, easy to replace, looks great on most homes
Cons: Can be vulnerable to wind uplift (especially if installed improperly), can crack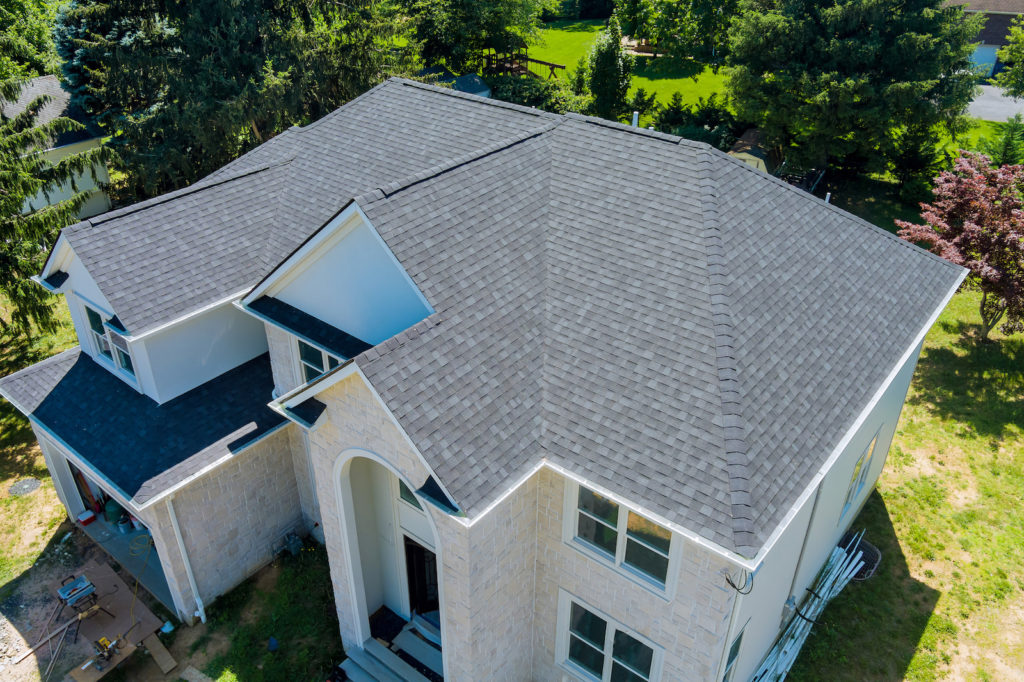 Slate Shingles
Pros: Thin material, long lifespan, looks great on Victorian homes
Cons: Heavy overall, difficult installation means higher labor cost
Wood Shingles
Pros: Relatively affordable, lightweight, rustic aesthetic
Cons: Easily damaged by water without proper drainage
Metal Roof Shingles
Pros: Comes in a variety of options: copper, steel, aluminum, tin. Very long lifespan, modern appearance
Cons: Can be very expensive
Solar Shingles
Pros: Each is a tiny solar panel, so you can use them to power your home, advanced technology
Cons: One of the most expensive options
Tile Shingles
Pros: Helps block heat, reducing energy costs, pest resistant, long lifespan
Cons: Heavier weight
Rubber Shingles
Pros: Lasts long with low maintenance, environmentally friendly, repairs are easy
Cons: Installation can be tricky
How To Determine What the Best Shingles For Your Roof Will Be
There are more than a dozen popular types of shingles and roofing materials available on the market. Choosing the best ones for your roof can certainly be overwhelming if you don't know what you're looking for or if you're unfamiliar with the many varieties of shingles on the market. When it comes to picking the best shingles, there are a handful of things you'll want to think about before deciding on the right shingles.
Lifespan
One of the biggest things to think about when picking out shingles is how long they are likely to last you. No matter what type of roofing materials you choose, they will all need to be replaced at some point. The lifespan of your roof is impacted by several factors, such as weather conditions and climate.
Various roofing types have different estimated lifespans. Regular maintenance and mild weather can keep your roof in better condition. Depending on the material you can expect:
Asphalt: 20 years
Fiber Cement: 25 years
Wood Shake: 30 years
Metal: 50 years
Tile: 50 years
Slate: 100 years
Cost
With most home improvement projects, the cost can often make or break things. If you are working with a smaller budget, you'll likely want to look into asphalt shingles. Keep in mind that, not only will you have to pay for the materials, but you will also have to factor in installation and labor costs. For a new roof, most homeowners can expect to spend anywhere from $4,500 and $10,500.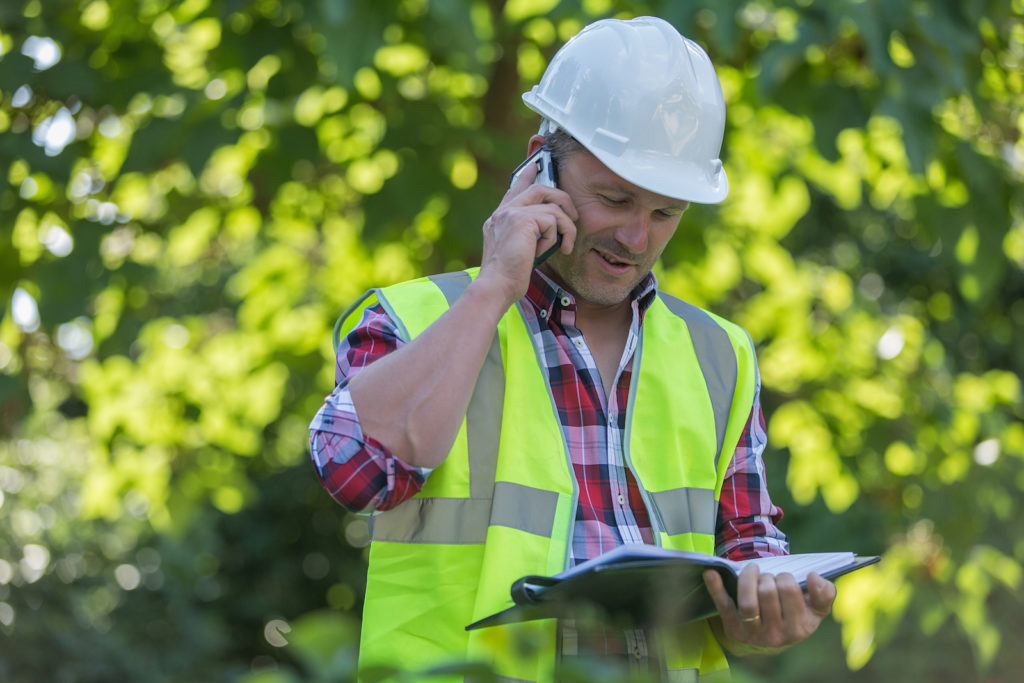 Architecture
The slope of your roof can impact what shingles would be best for your home. If your roof has a really steep slope, heavier materials such as clay tiles or slate may not be the best option for your home. You should also take into consideration the weight limits of your structure. The dead load tolerance of a building refers to the total amount of weight a structure can hold safely. The average home can generally hold about 15 pounds per square foot.
Climate
If you live somewhere with mild weather year-round, you don't have to worry so much about how the climate will impact your roof, but most people deal with some extremes, at least part of the year. If you want something that will help keep your home cool, clay tile is a great choice. If you have lots of wind, avoid rubber shingles.
Aesthetics
While it's not the number one thing to consider, curb appeal is a big deal, especially if you ever decide to sell your home. If your home has a certain architectural style, most people want to stick with the style. So if you have a Mediterranean-style home, asphalt shingles would likely look out of place. You can also use your choice of shingles to stick with a color scheme that you like.
Companies That Will Help You Determine & Install The Best Shingles For Your Roof
When choosing a company to help you get the most out of your roofing choices, you should consider a few factors to make sure you get the best value for your money.
Be sure they come highly recommended, both online as well as in-person. This means check impartial resources like Google, as well as word of mouth from people locally that you trust.
Make sure they are fully insured. Not only in the event that something goes wrong with the roof but in the event of an injury while they're working. They should also have current business licensing.
If you are in the Austin, San Antonio, or Houston areas and need shingles installed or serviced, reach out to expert local roofers to help identify the right materials for the job, and to have them expertly installed.