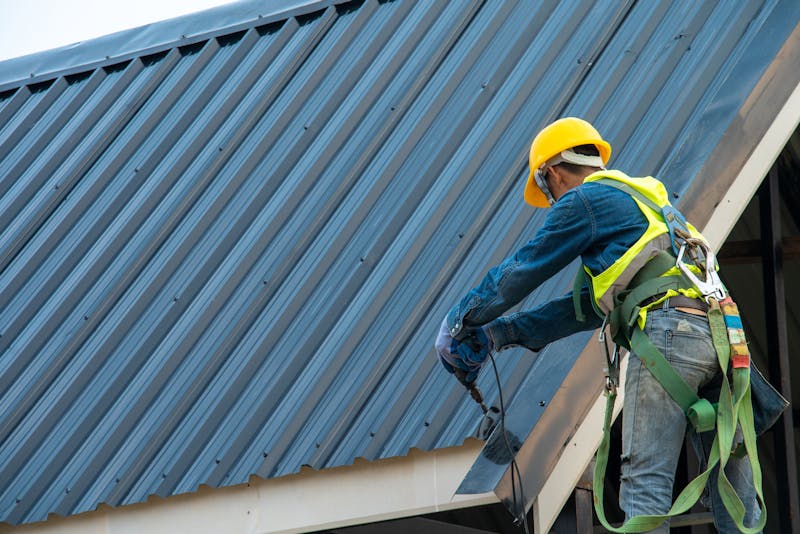 Whether it's time to replace your old roof or you're building a new home, the decision about which type of roof is best for you is crucial. Choosing a roof type plays to your personal taste, budget, and proper functionality. Here are some tips to think with when it comes to making the perfect choice for your home.
1. The cost is about more than the installation
When it comes to roofing costs, you'll need to take a number of factors into consideration: the cost of the roofing materials, the installation, the removal of any existing roofing material, the durability of the roofing materials, and what the maintenance expenses of your new roof will be. While asphalt shingles are an ideal choice when it comes to keeping initial expenses down, they aren't the most durable material, and they typically won't last longer than 20-25 years. When it comes to the long term, they might not be your best option.
If your heart is set on the upscale look of a slate roof, but the price tag seems overwhelming, you may feel better about it knowing the material is extremely durable and resistant to weather and insects. Your slate roof will be expensive to install, but it may last up to 100 years with proper maintenance.
Other options also exist if the cost is too high for the roof you really want–products on the market are available at a third of the cost that look like slate tiles, for example, but are manufactured from recycled rubber and plastic. These typically come with a guarantee to last up to 30 years. Metal roofing is also cheaper than slate, looks quite high-end, and requires little maintenance. It can last up to 50 years.
2. Consider the climate in your area
The climate plays a significant role in your selection of the right roofing materials. How much wind, rain, and snow do you get in your area? A roof on a home in a dry, mild climate endures far less wear and tear than one in an area with significant rain, wind and snow.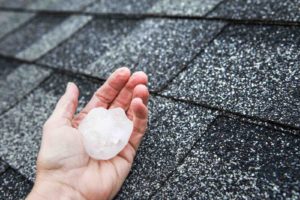 Buildings or homes in areas where the temperature fluctuates widely between summer and winter will require a roofing material that can expand and contract. These types of roofing materials are generally shingles, rubber, metal, and some types of ceramic tile.
3. Check the building codes where you live
Before you spend too much time looking at roofing materials, check the fire codes for your area. Many community fire codes require fireproof building materials. In this case, roofing materials such as wood shingles would automatically be ruled out.
Materials with the highest resistance to fire are Class A roofing materials. These include concrete or clay tiles, metal, and asphalt shingles. One of the reasons why asphalt shingles are a popular choice for roofs is their Class A grading and affordability.
4. Look for a warranty
You will want to be sure that your new roof comes with a warranty. Most warranties won't cover the cost to replace a roof if it is damaged by a natural disaster such as a hurricane, heavy hail storm, or other extreme weather. However, your warranty should give you security if your new roofing materials otherwise fail. Your warranty should ensure that the installation of a new roof is covered, or at the least that the cost of your new roofing materials is covered.
LOA Construction
Our team at LOA Construction roofing company in Austin, Houston and San Antonio are experts in all things roofs. We are known for our integrity to our clients–we don't push you into a decision, but respect the ones you make. We are a trustworthy team that shows up on time and gets the job done right. We understand that choosing a roof type is a major investment. We will work within your budget and design goals to help you achieve the durable, beautiful roof you want protecting your home and family.