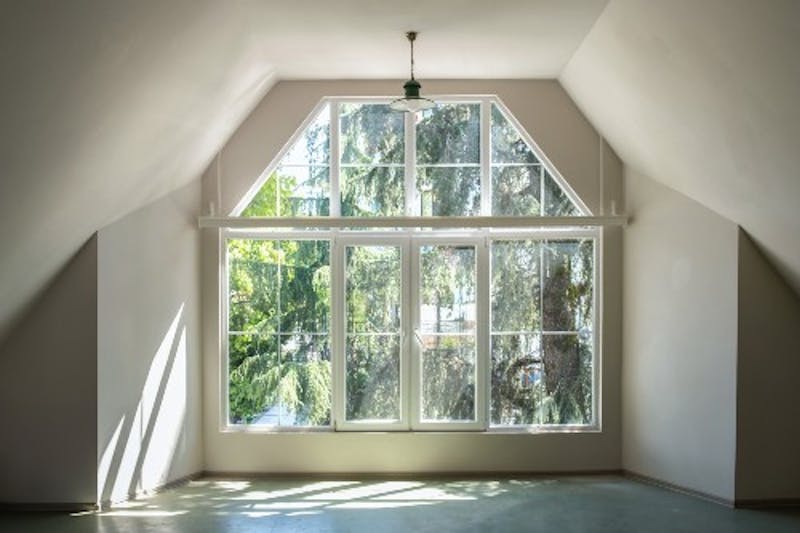 Vinyl windows are one of the most popular window installations in Austin. Not only are they aesthetically pleasing for any home, but they also are very durable. There are a couple of things you have to consider while picking vinyl windows. Our window contractors in Austin lists four things you have to consider when choosing vinyl windows, starting with: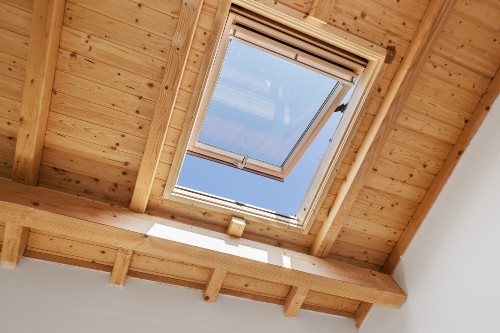 Shading
The shade of your vinyl windows is one of the most significant things you have to consider while picking your new window. The window you choose will be the one you have for many years, so you should decide on a window that is the best for you and your ideal look.
Development
When you're looking for a new window, make sure to check the development of the vinyl windows. A quality vinyl window made by expert typically have added substances that prevent brittleness, yellowing, and fading and are made to be as durable as could be expected under the circumstances.
Energy Efficiency
Window replacement projects are the most ideal ways you can improve your home's energy effectiveness. Make sure to search for an ENERGY STAR® guaranteed window for your home. That way, you can save a huge amount on your monthly electricity bills.
The Glass
Another significant aspect that you will have to think about while picking a new vinyl window is its glass. To make your home more energy effective, consider picking a glass that has Low-E coatings to reflect unwanted warmth and prevent it from entering your home, which will shield your cooling system from working harder than it should.
Are you looking for window installation specialists to add new windows for your home? Look no further than LOA Construction. We are trained and experienced professionals when it comes to window installation services.